I joined Measi's WIPocalypse group for their Olympic stitching this month as it was a great excuse to get out Reflections of Canada by Ink Circles. I'd been itching to get back to this one.
I left it here in January, as shown Friday:
And so far I've managed a decent amount of progress:
2 over 1 on 25 count Jobelan with Jodyri Ruby Slippers
I will say it's sometimes difficult to get much accomplished while watching the Olympics. :)
We managed to find a way to stream the U.S. coverage through NBC by signing up for Playstation Vue. There's a free trial for a week, and I think I'll be satisfied with that. It's been interesting to watch. Here's a fun fact for everyone, all of Canada's medals have been won by women, so that's pretty interesting as well.
My goal is to finish half of this design before moving on to the Nora Corbett letters, but we'll see how far I get. I have a date in mind to reach my goal, and if I ignore all my other obligations, I just might make it. ;)
NEW GOAL
As for the new goal mentioned in the title, I've decided to try and give up all refined sugar for a month. I'm turning 40 this year and decided I needed to challenge myself with something difficult. I'm still deciding on what "big" prize I'd like to have as a reward. Because I think that's the only way I'll actually accomplish this one. Sugar is hidden in so many things it's difficult to avoid.
I was thinking of a half decent camera since I've been feeling more interested in photography again, and DH isn't thrilled that I always change his settings when I use his camera. Or maybe a Millenium frame or something like that? The only issue I have with the large frames is I tend to stitch on our couch, and the seat cushions are too long for my legs to sit "normally". So I use the lounger, which means a standing frame would be awkward unless I can have it at the side.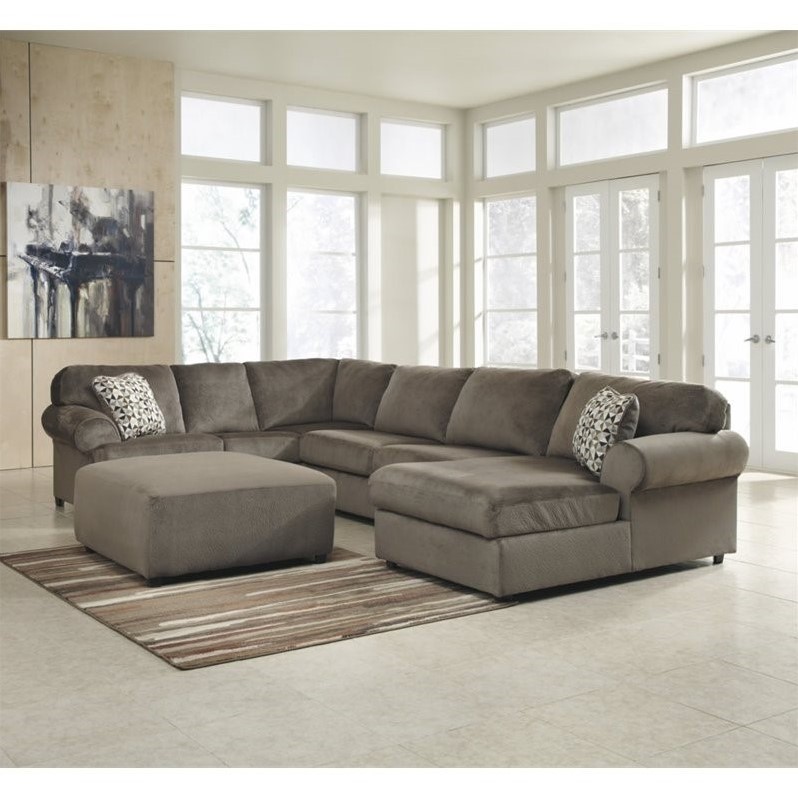 I tried this one and ended up with a backache because I have to sit too far forward on the couch and had no back support.
A lap frame might be useful, but I don't know if they work well on loungers. Plus I work on a lot of medium size projects, but there are a few large ones I'd like to get some serious work accomplished on. A large frame might help since I could stitch 2-handed.
Any experience, advice or critiques on the options available would be welcome!
Happy Stitching,
Tiffstitch