Top 10 Tuesday Time again! Check out Kate's and Keeble's blogs for their lists and hope you enjoy mine.
TOP 10 THINGS I LOVE/HATE ABOUT AUTUMN
1. Love the changing leaves
2. Hate having to close the windows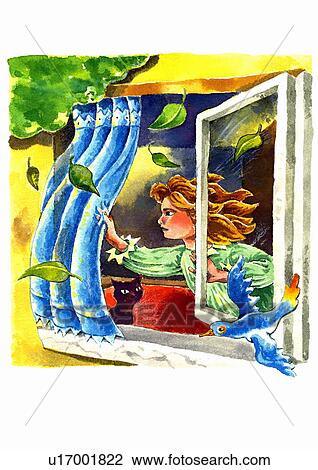 3. Love it contains my wedding anniversary
4. Love it contain DD's birthday
5. Hate losing the sunlight as the days grow shorter
6. Love being able to stitch more
7. Hate driving home in the dark, even on regular work days
8. Love baking pumpkin/squash pie and pumpkin bread
9. Love drinking more tea
10. Love Halloween!
Hope you enjoyed the list and plethora of photos and tune in next week for the Top 10 Halloween/Autumn themed charts list.
P.S. the Caron thread from yesterday's post is Aurora