I hope everyone had a good hermitting weekend! I worked all weekend, but I still managed to progress well on "Everyone Brings Joy" from here:
to here:
and I finished my snake!!
It was a lot of fun to knit and put together. I really like the pattern and how it shapes the head well. I think I might have overstuffed it since the eyes were a little hard to do while passing the needle back and forth through the polyfil inside.
But I'm happy with it and DD thinks it's fun to play with, so success! I have permission from Butterfly Love1 to post photos from her Etsy site, so these are the patterns I purchased:
Amigurumi flask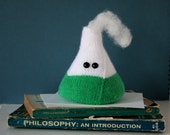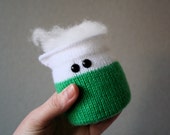 Amigurumi test tube - so cute!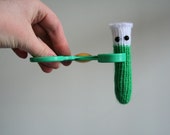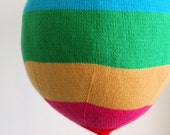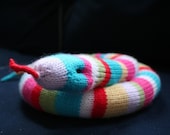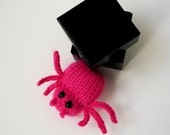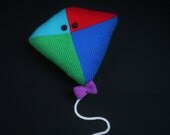 And there were so many I wanted, but didn't buy, like these Christmas ones: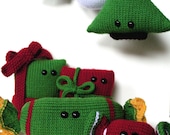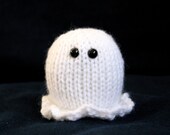 plus bacteria and blood cells!
- my inner science geek is going squee!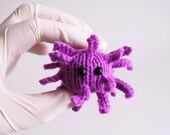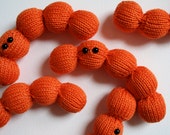 You can knit all these with basic knitting skills, so even if you're a beginner, give it a shot. I've enjoyed both the bug and the snake and will be knitting up the rest some time soon.
I didn't intend to post so many photos of knitting instead of stitching, but I love these patterns so much!
Happy Stitching and knitting!