Month: $25 July opening balance
Spent: $20 at 123stitch.com
$8 at Charting Creations etsy sto
r
e
Earned: $12 for K
$8 for The Good Life
$6 for Housework
Totals: $23 to carry over to August
This is my first SFS post, so I hope I'm doing it correctly.
And on to my WIP, Midnight Manor:
I managed a decent amount over the last 2 days and I'm really enjoying stitching with these threads. The only one that's a pain is the Kreinik #4 GITD thread, but I love the effect so much I'll keep at it. I even added eyes to the bat and cat and will do so for the owl and spider as well that show up on the other side.
The tree is stitched with The Gentle Art Soot and I love the effect it has for tree bark. I think it works perfectly. I'm using WDW Mascara for the animals so far since it has such a nice blackness to it.
Overall this has been a very enjoyable stitch so far and I will likely continue on. Possibly to a finish? We'll see.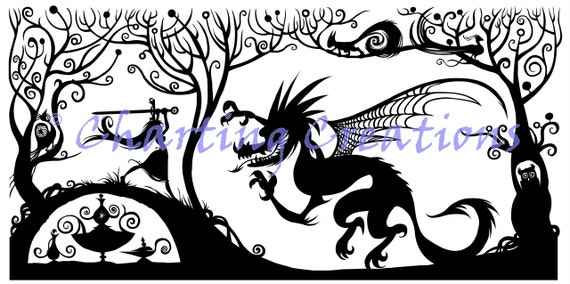 I have the fabric picked out, Amarinthine by Chromatic Alchemy and I'll stitch it 1 over 1 with DMC 310. Not that it's been on my mind much or anything.... :)
And that reminds me, remember this one?
When I finished I had noticed the pattern had an error on the 2nd last row and "LOVED" was slightly off compared to the rest of the chart. The designer, Zindagi Designs contacted me out of the blue and said she was horrified to know her chart had an error. She's fixed the error in the chart and sent me a corrected copy too, which was very nice.
And she did this a couple months ago, but I kept forgetting to post about it. So if you're interested in the design, the chart is even better now. :)